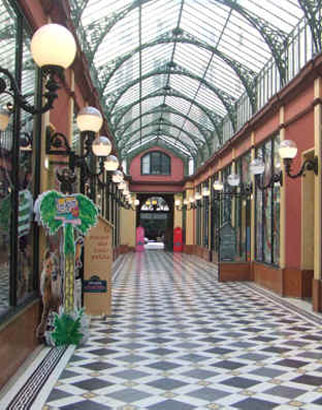 Encaustic cement tile is an artisanal crafted creation for both floor and wall, such artistry emerging during the 19th century to then grasp widespread recognition for its beauty in the 20th century. The museios, the Greek Gods of the fine arts, lived in the Museion (a temple) which in fact inspired musivusin Latin, later to be known as mosaic. Many believe that the Romans considered the art of making mosaics so exquisite that only the muses and their select devoted followers possessed the technique to create such splendiferous beauty.
Back to history, around the middle of the 20th century, in Saigon, there were a number of small household run production bases, mostly located right in the center of old Saigon. Since then, making encaustic cement tiles had become a tradition of Vietnam. Starting after the French but the Vietnamese could make it better thanks to all the social and cultural conditions.
And we are lovers of Vietnamese culture, to preserve Vietnamese culture preservation. We want to rebuild a neglected cultural development & want to preserve traditional industries that are sustainable over time. And hence the name Saigon Cement Tiles is formed.