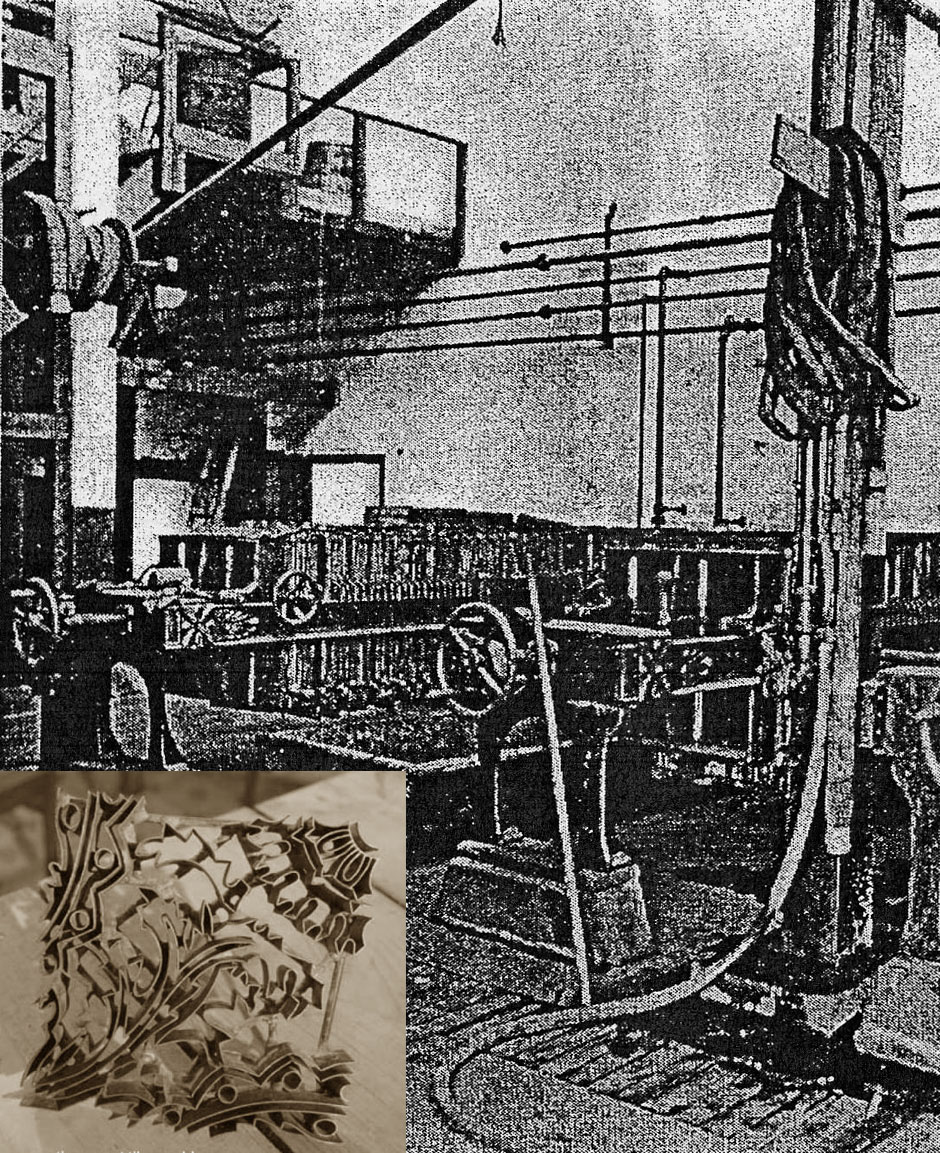 The mosaic Encaustic tiles or Cement tiles have been produced and used traditionally since the late 19th century throughout the urbanized areas of the Mediterranean: France, the Iberian Peninsula (Spain and Portugal), Italy, and the old European colonies of northern Africa and Latin America. Each Encaustic tile is manually crafted individually, with the same technique pioneered by the Arabs over ten centuries ago which was posterior improved during the 19th century.
Back to history, Vietnam used to be a colony of the French. When the French came to Vietnam, they also brought the technique for cement tile production. Setting up a small factory for making cement tile was not complicated – just the hydraulic press and the rest could be done by hand. The Vietnamese people were so good at making things by hand, so it was absolutely not difficult for Vietnamese workers to make sophisticated patterns on encaustic cement tiles.
When encaustic cement tiles started to be made in Vietnam, they were considered high-grade material for flooring and were used in many constructions such as churches, villas,…Cement tiles gradually got a better marketplace in buildings and houses in Vietnam. It can be said that encaustic cement tiles had become the hallmark of Vietnamese architecture at the beginning of the 20th century.
Around the middle of the 20th century, in Saigon, there were a number of small household run production bases, mostly located right in the center of old Saigon. Since then, making encaustic cement tiles had become a tradition of Vietnam. Starting after the French but the Vietnamese could make it better thanks to all the social and cultural conditions.
The manufacturing of these Cement tiles is an art that has been transmitted from generation to generation, from father to son. Each piece of Encaustic tile that leaves Saigon Cement Tiles brings within itself the pride of these craftsmen, for whose mosaics represent not only the fruit of their work, but the heritage of a tradition. These tiles are not made with clay or adobe, nor are they cooked, like ceramic tiles. They are made from compressed cement and soap stone done with hydraulic presses, which gives them great resistance and solidity. Aside from their resistance, these Cement tiles are characterized by their versatility, their great variety for designs and colors which make them suitable for both indoor and outdoor purposes. Apart from the contemporary tiles compositions and colors, and those from the 20th century reproduced or created by our craftsmen, Saigon Cement Tiles offers you the possibility of customizing your own Encaustic tile patterns, to obtain the desired result, product of your own creativity. This is therefore, the flooring solution that offers most esthetic possibilities, and the only one that reaches such levels of originality and quality.